Industry
We delivered in 2019 the first full scale intelligent automation solution that inspects more than 1 million articles per year
Intelligent

automation solutions

By combining artificial intelligence with existing vision technology, we at Unibap can offer our customers unique and intelligent automation solutions for the manufacturing industry. Depending on your needs, we can deliver software for existing vision systems only, or for turnkey production cells with vision and robotics.

With the help of your production and quality inspectors' knowledge we can teach the autonomous systems to carry out tasks such as assembly, quality control and item picking.
Through smart automation, we can ensure that:
fewer production errors reach the end customer or processing stages

boring and monotonous tasks are carried out by robots

production rates increase

all tested products are logged digitally
Unibap is an ABB Value Partner.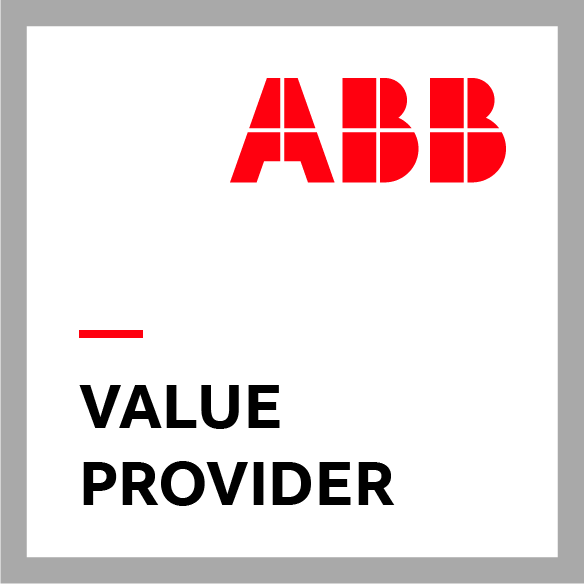 Industrial customers och partners