Functions
We replace operators and create decision support for production and quality managers as well as company management
We offer efficient productio

n
Unibap uses a high degree of machine learning to create artificial operators that can be put into automatic production. Machine learning is part of deep learning, which in turn is part of artificial intelligence.
By analyzing images, we can replace human operators for monotonous, dangerous or quality-critical jobs.




We can replace operators or create decision support for them




We use custom algorithms and make decisions after the analysis
Read more about our artificial operators.
Common aspects
Best function is obtained if we combine several functions and capabilities and are allowed to communicate with other systems in the factory




It is possible to completely eliminate human interaction and get very homogeneous and reliable systems
Inspection
Inspection consists of examining articles / products so that they correspond to specification, both in terms of surface and geometric shape.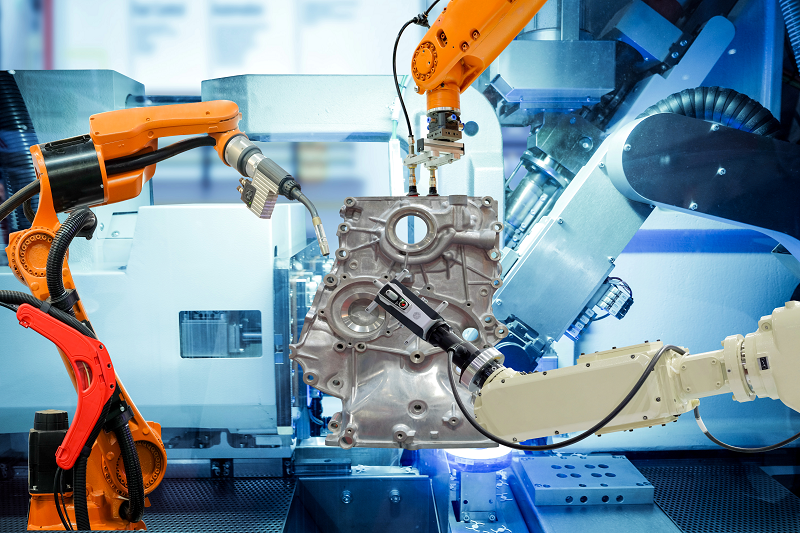 We combine the right algorithms for optimal results.
If the right part is mounted, it is assembled correctly




Can be easily combined with a robot command to pick up defective units




Good inspection prevents defective products from being delivered to the customer or reduces waste to prevent further processing in the factory of an already defective unit.
Picking
Picking has been solved by vision products for a long time, but Unibap takes it to the next level




We can handle small and very complex forms, not least biological forms
Identification
How do you know that the right article is on the track.

Despite OCR scanning of material box or rigorous processes, sometimes gets wrong, the human factor

With identification we can determine which item is on the tape or loaded into the machine.




Benefits include reducing the risk of mischarging or damaged nozzles

(painline)
Reading and interpretation
Perfectly printed texts or barcodes are very easy to read but blurred text, poorly printed text or maybe even cast text strings can be very difficult to read to a human eye




Our services are good to read and interpret with AI




Also on curved and curved surfaces and partially lost figures




Benefit of knowing which product is coming, batch, type or individual
Assembly
Vision can also be used for mounting parts in combination with a robot




Thanks to AI and dynamic robot programming, we create flexible solutions
Load/Unload
Function blocks can advantageously be mixed to achieve a solution. Cutting and picking can be automated in combination with quality inspection.