Inaugural SpaceCloud® Framework Training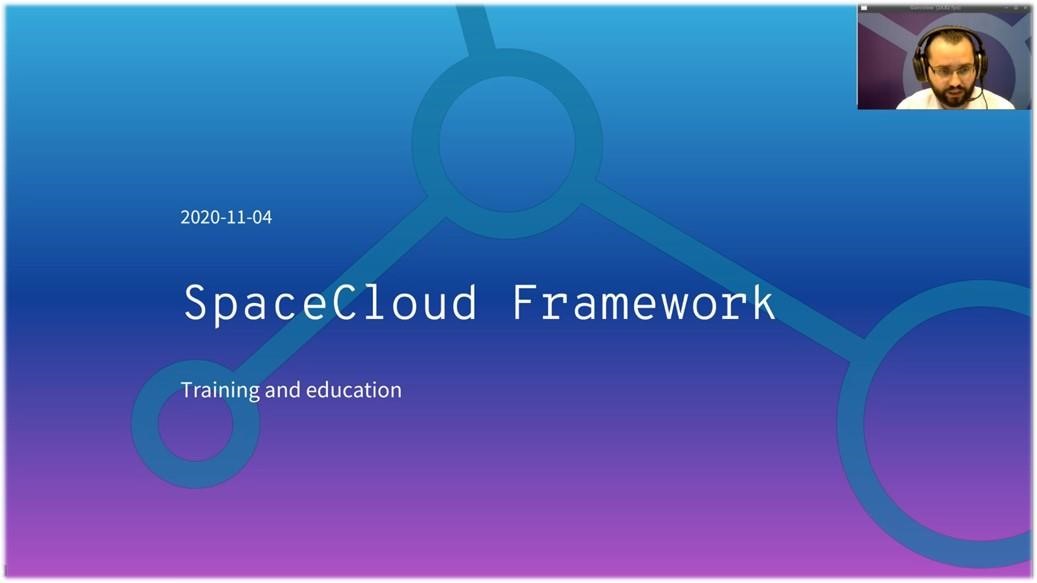 At the 4th of November 2020 Unibap held its inaugural SpaceCloud® Framework Training with 34 eager participants.  The Academy Trainer in charge, Unibap Engineer Aris Synodinos gives his insight about the first training and what to expect for those who enlist on a training themselves.
– I think there was good interest especially from application developers. One key area of interest was the possibilities to port applications to the Framework. We got a lot of spontaneous questions and also positive feedback after the session from developers. We gave everyone access to a repository where they could try out for themselves. I can see that there is an interest from developers to have follow-up workshops where everybody can try out the code together testing out specific tasks. This session I was showcasing the possibilites with The SpaceCloud® Framework, the functionality and the help you get as a developer, how to develop applications to it and the benefits of being an early adopter. Be sure not to miss out to watch the video of the SpaceCloud® Framework Training we held on the 20th of January. After you watch the video be sure to enlist on our next more advanced training session here. We especially welcome applications developers in the Space Industry, says Aris Synodinos, Unibap Engineer and SpaceCloud® Framework Academy Trainer.
Watch the video of the SpaceCloud® Framework Training that we held on 20th of January on Youtube here.