Learn more about some of our projects

For the NASA HyTI mission Unibap's SpaceCloud® solution, iX5-100 is used onboard for the collection and data processing of the camera sensor data and for communication back to earth. Click here to learn more.
---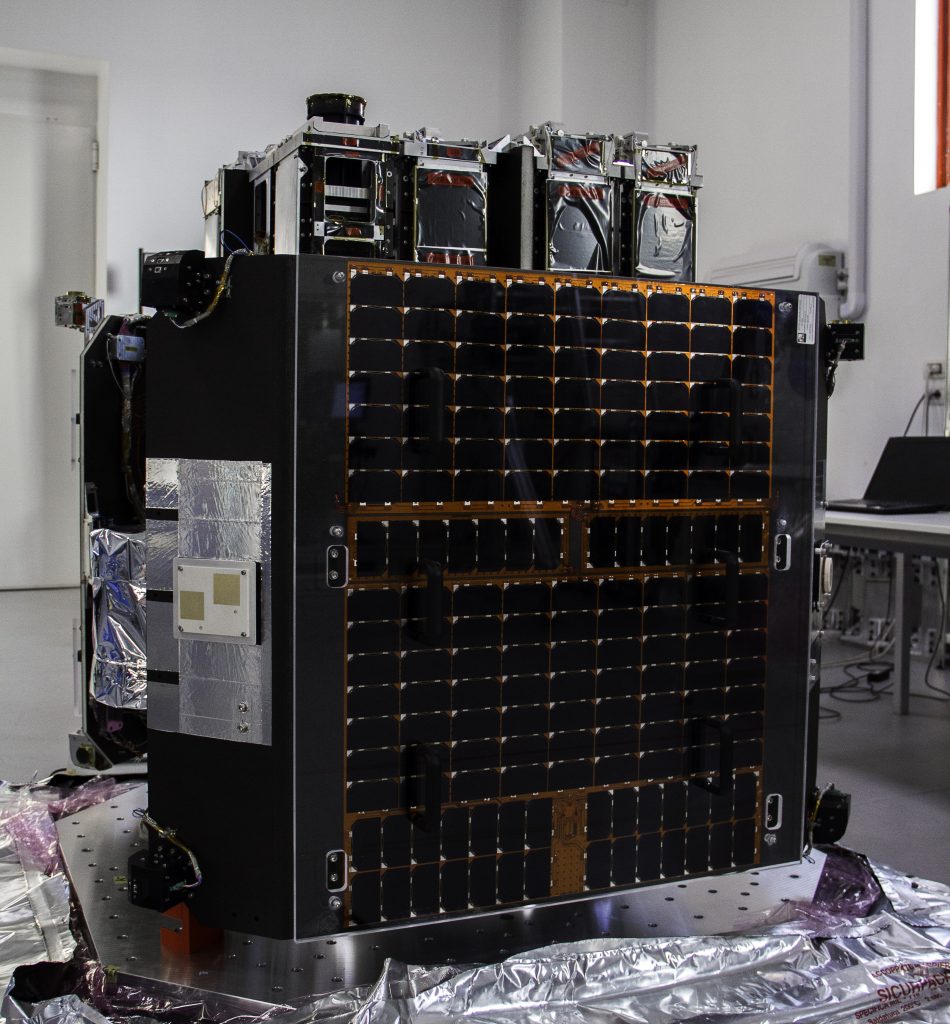 Unibap's SpaceCloud solution was integrated into D-Orbits ION Satellite Carrier spacecraft which was launched in June 2021. The ION spacecraft operates in a Polar, close to Sun Synchronous orbit (SSO). For more information click here.