Intelligent

automation for industry

In an increasing global competition, quality and productivity are becoming even more crucial for Swedish industrial companies. By combining AI with existing vision technology and dynamic robotics, we can offer intelligent automation solutions that develop production flows in several industries. We work tailored to your needs in each project and preferably with your most difficult problems to solve. Our software and our AI network can also be built into existing machines for special purposes as an embedded solution.

How does it work? We train an artificial operator with abilities, so-called ARTO, to perform various work steps on your products. Depending on your needs, we can either deliver a turn-key production cell complete with vision and robotics or our AI software Intelligent Vision Platform for your existing vision system. With your production and quality inspectors' knowledge, we then teach the artificial operator to perform tasks such as quality inspection, identification, positioning, and picking.
Advantages of our intelligent automation:
Fewer production errors reach the end customer or further processing
Fewer discards of faulty products and reduced waste
Monotonous tasks are taken over by artificial operators
The production rate can be increased
All tested products are logged digitally for further analysis
Unibap is an ABB Value Partner.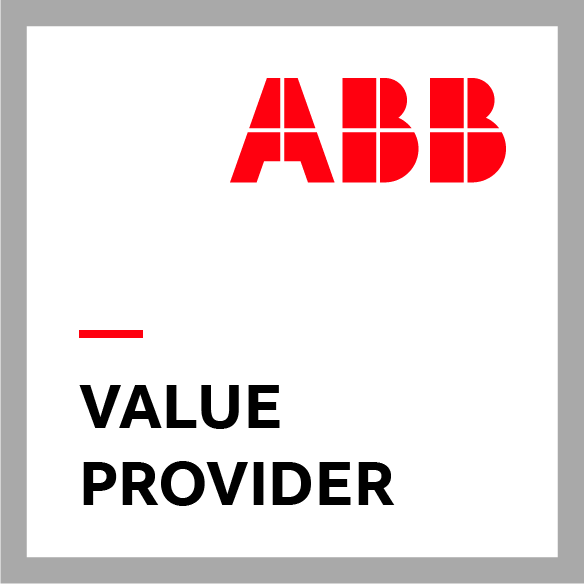 Industrial customers and partners