Meet ARTO, an artificial operator
Unibap continuously develops new functions and capabilities that can be combined into industrial solutions for different verticals. The ability to understand and reason is often created with machine learning and applied as Artificial Operators (ARTO) in Unibap's services and offerings to the industry.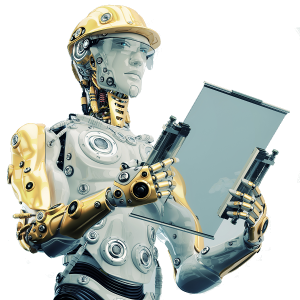 Unibap innovates together with customers and partners to create the reasoning capabilities needed to create an industry offering. ARTO is trained together with human operators and is provided with knowledge and understanding like a high school engineer.
In particular, the tacit knowledge of human operators is captured and forms the basis for the training of the abilities. This means that long-term knowledge that is at risk of being lost during job changes, restructuring or retirement can be artificially utilized. 
Exemple of function areas where Unibap has created artificial operators:
Quality inspection and geometrical verification for industrial painting and coating
Quality inspection for somatic embryos
Quality inspection and geometrical verification for hard metal carbides
Quality inspection and geometrical verification for castings and additive manufacturing
Micro-picking
Identification and reading