Industrial Products
Products for intelligent automation
Products for industry
Unibap offers products in advanced image analysis, data collection and decision support.
Intelligent Vision Platform
We always use our highly competent and flexible platform, IVP, which contains a wide range of functions.




IVP provides a variety of functions adapted for industrial application and can be adapted with parallel software modules for good functional guarantee.




Highly developed toolbox with all vision tools needed without cloud connections




Enables highly customized features for optimal results




Integrated robot communication
Unibap Visionbox
Tailor made vision boxes with camera and lighting fixtures




Controlled lighting environment to reduce external variables




Available in various designs, passive and active (mean we have rotating plate in some)
Intelligent Vision System
"Three in one" solution with built in compute capability
For simpler vision problems, very easy to mount in static or movable configuration
Tested with industrial robots from ABB, KUKA, Yaskawa, FANUC and Universal Robot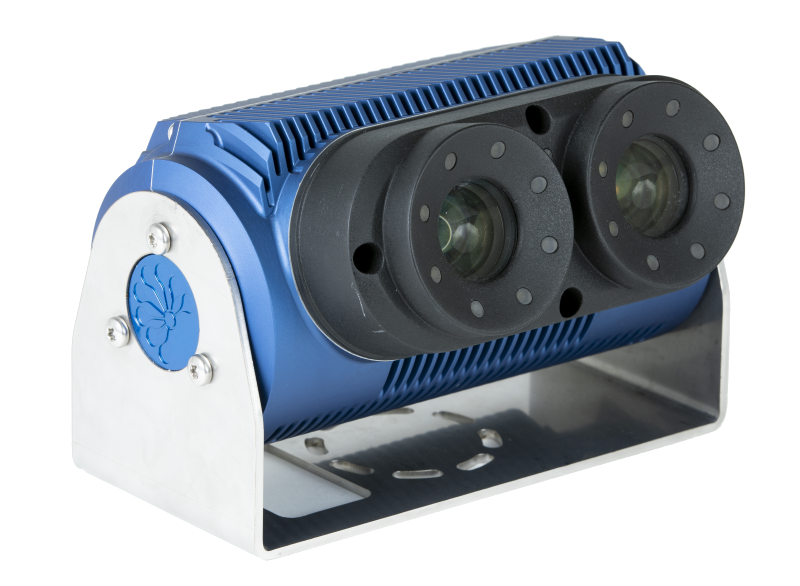 Unibap ruggedized IVS-70 stereocamera.