High-resolution stereo camera with built-in compute
Unibap's rugged high-resolution stereo camera with internal processing power can work independently with local power supply or Power-of-Ethernet (PoE) with Gigabit LAN. Furthermore, there is access to USB v3 and CAN bus for function expansion or sensor / actuator control. The product is compatible with Unibap's Intelligent Vision Platform (IVP).
"

Three in one" solution without the need for external hardware




For simpler vision problems, extremely easy to mount on fixed or moving platform




Functional test with industrial robots from ABB, KUKA, Yaskawa, FANUC, and Universal Robot.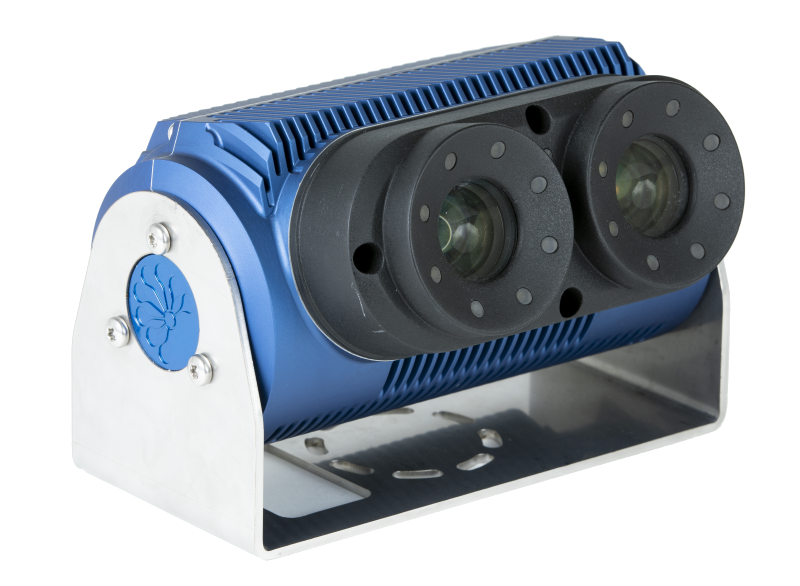 IVS-70 frontside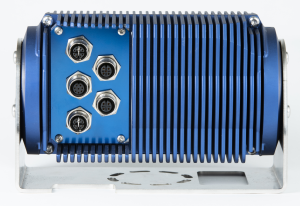 IVS-70 backside