As of the first of December this year, Unibap has entered into a collaboration agreement with the association FREJA, which is an association for girls and non-binary students studying technical physics at Uppsala University.
Hi Lovisa Ekeroot, chairman of FREJA! Can you tell us about FREJA and what you do?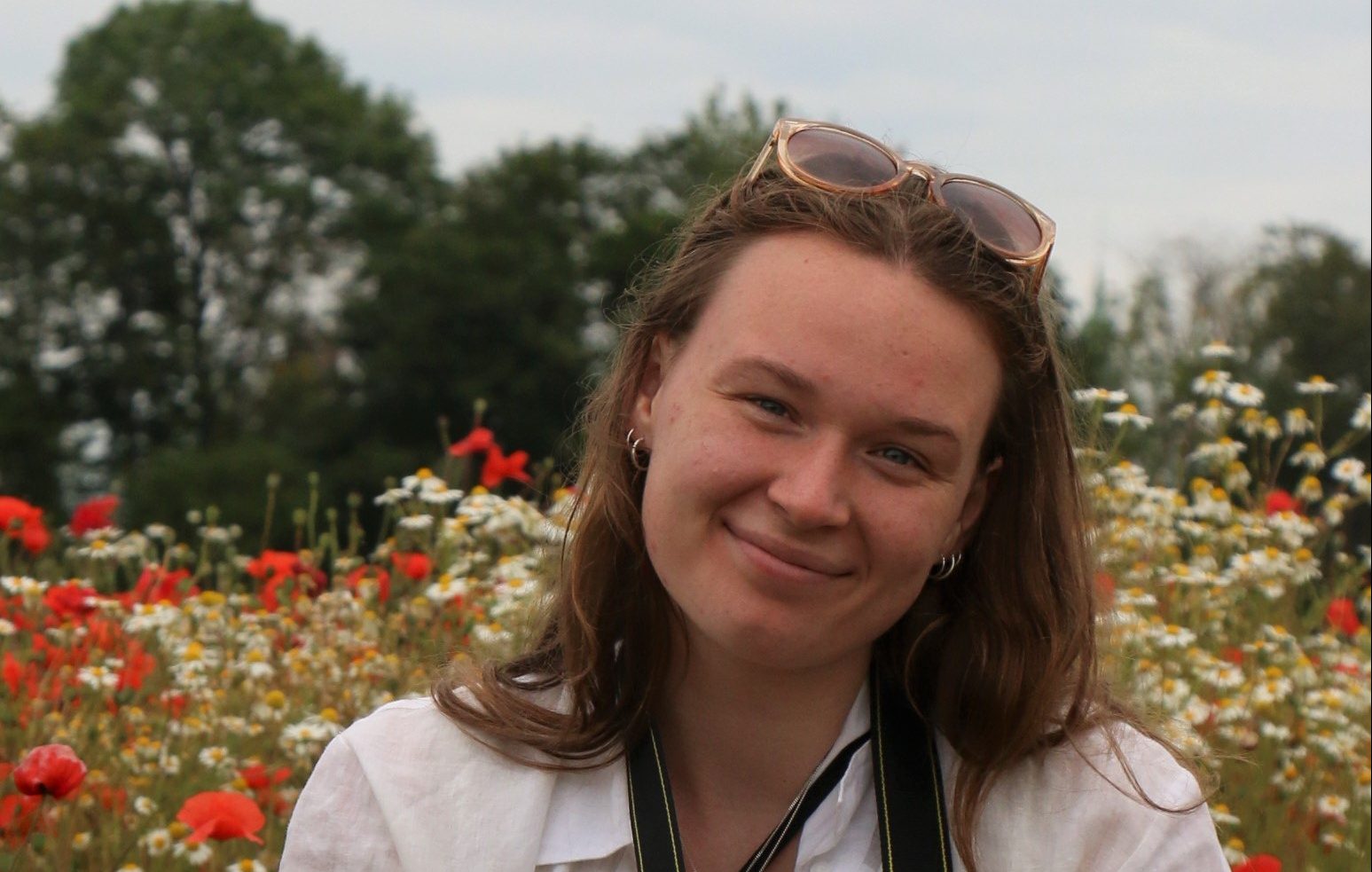 – FREJA is Engineering physicists' association for girls and non-binary persons at Uppsala University. The association was founded to create a community and network for these minorities on the program, to continuously try to attract more girls and non-binaries to study a technical civil engineering education. We hope to be able to offer our members to build up their network even before graduating without them being intimidated by today's and history's gender distribution in our business. One could sum up the association by saying that FREJA is like an inviting hug for a possibly better well-being and a safe point in the education, as a girl or non-binary, where you get the opportunity to develop and broaden your views, without having to take all steps on own hand.
What makes it interesting for FREJA to collaborate with Unibap?
– It feels incredibly fun to work with Unibap, a company that we on the board consider is at the forefront of technology, space technology and innovation. Many of the members of the association study technical physics precisely for the sake of the technology of the future, and to get an insight into what this technology could be, or how to proceed in the creativity, we believe will motivate our members even more to their studies, and can be a contributing factor for more girls and non-binaries to venture into this education!
What do you see as future opportunities in the collaboration with Unibap?
– Personally, I hope that the collaboration with Unibap will continue for several years, with a mutual exchange of knowledge and where I see great advantages that we can already during our years at the university connect to a company like Unibap with their technology and focus on AI. I see great potential for the collaboration to allow Unibap and FREJA to have more direct and personal contact with events, workshops and perhaps even mentorship. A continued collaboration between FREJA and Unibap, I believe, is a winning concept, says Lovisa Ekeroot, chairman of FREJA in conclusion.
Why has Unibap chosen to start this collaboration with FREJA?
– For us at Unibap, it is important to recruit the top talent, so that we can realize our vision to work with innovative and world-leading AI and automation solutions for a more efficient and more sustainable industry and space travel and thereby a better and more sustainable world. By helping FREJA in their work to create a community and a network for women and non-binaries who study technical physics, we want to contribute to more more persons than men, which is the majority today, applying for technical physics and other master's degree programs. For both Unibap's and Sweden's competitiveness, we need to get the smartest talents to work with the challenges of the future – therefore associations like FREJA are needed that help increase the number of applicants and broaden diversity to technical education, says Lena W Jansson, Talent- and Communications Manager at Unibap.