Learn more about some of our Space Missions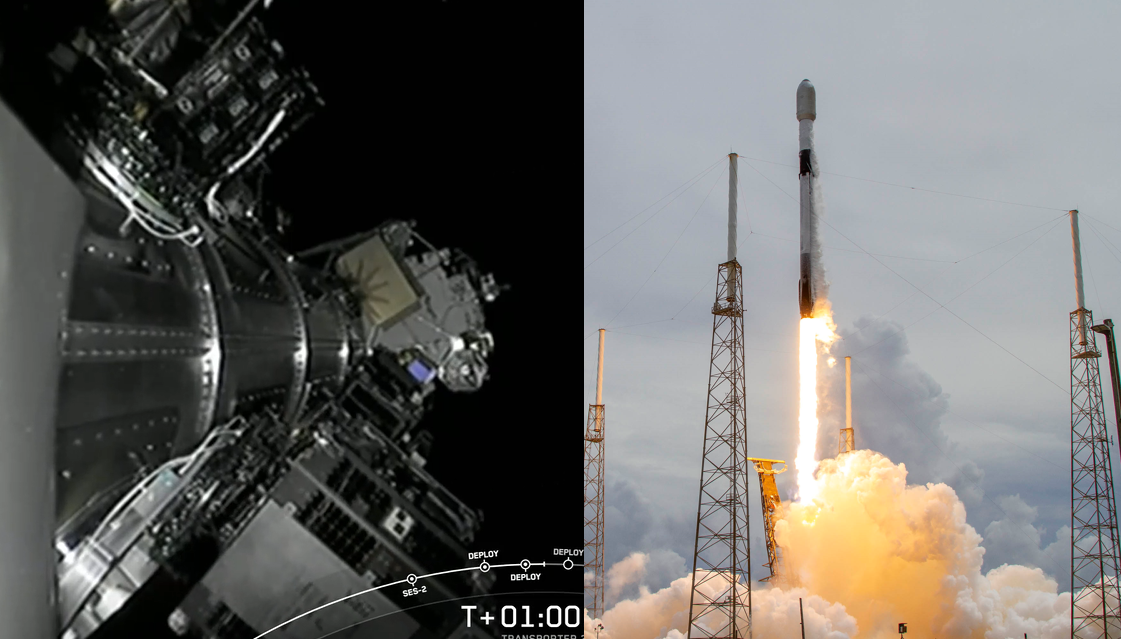 SpaceCloud® was launched on June 30, 2021, on the D-Orbit's Wild Ride ION mission with a SpaceX Falcon 9 rocket from Cape Canaveral.
This is the first mission to have Unibap's SpaceCloud® solution on board and is thus the first in the world with key functions for data management in space. The mission has now verified all 23 pre-installed innovative applications that have been developed to demonstrate the commercial benefits of faster access to qualitative information from space. The apps are designed to show how information can be created from global data and provide a quick snapshot of i.e disaster monitoring and provide lower costs for satellite communications and data transmission to Earth. This demonstrates the first cloud node in a spacecraft that is securely connected to cloud services on Earth.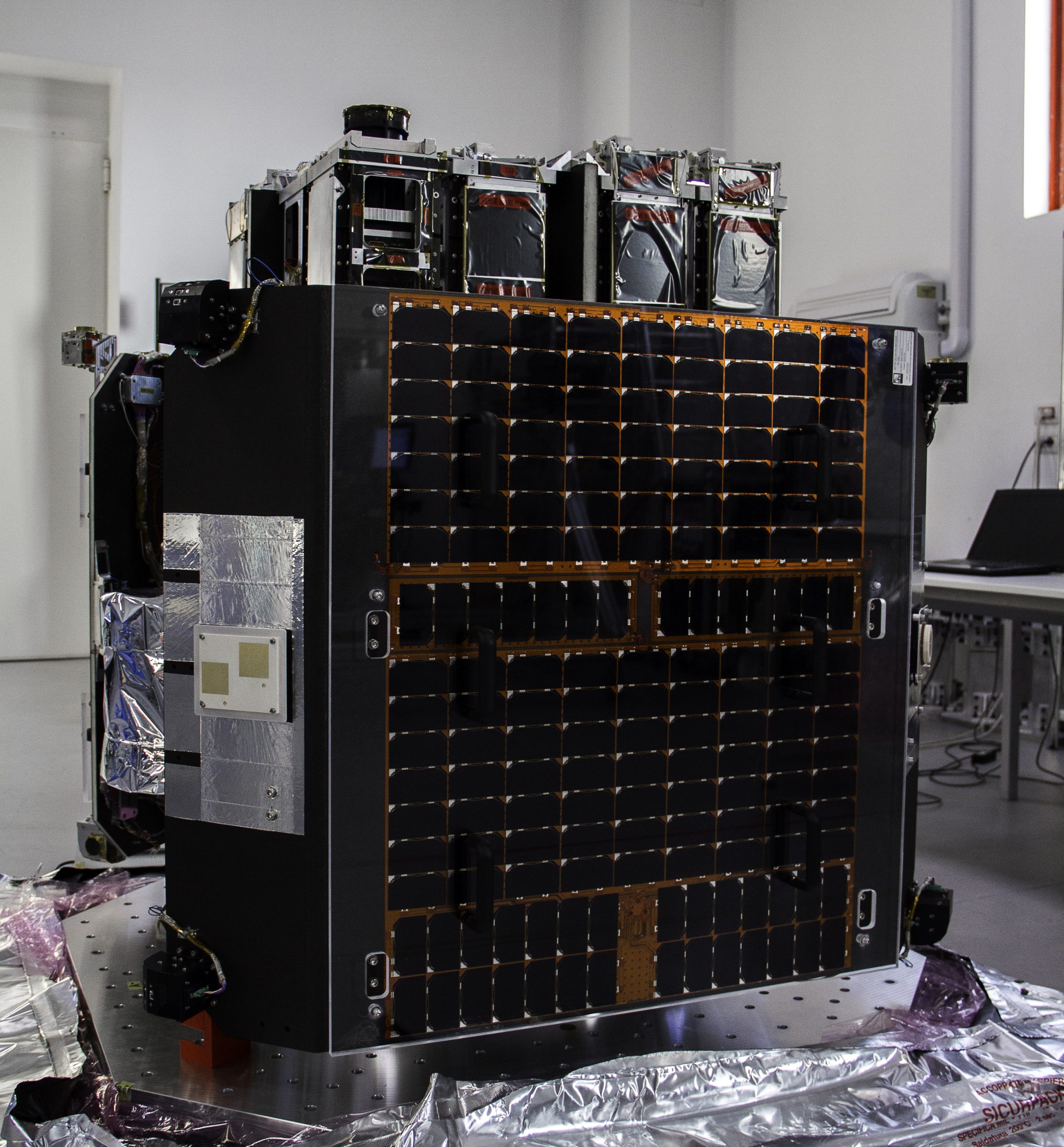 ---

For the NASA HyTI mission Unibap's SpaceCloud® solution, iX5 is used onboard for the collection and data processing of the camera sensor data and for communication back to earth. Click here to learn more.